Across From McDonald's on Adobe Rd.
Business Hours:
Monday – Friday: 8 am to 5 pm
Evenings & Saturdays
by Appointment 
We are always here to help with emergencies!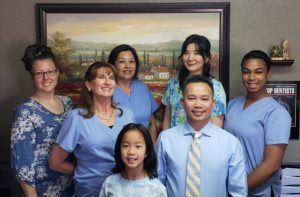 29 Palms Dental offers revolutionary screening equipment
known as Diagnodent
"Every dentist should be using this technology. Ask about it!"
Diagnodent is a hand-held laser device that is able to detect even the smallest amounts of tooth decay and cavities. Most decay begins in the cracks and grooves of your teeth. By the time a cavity is noticed, it is often an indication of a much larger problem. With the use of this advanced technology, we are able to treat small cavities and tooth decay before they can cause pain and infection. The screening process is painless and takes less than 2 minutes, a short time investment to help maintain healthy teeth for a lifetime.
Believe it or not, as much as 50% of tooth decay may go undetected by traditional dental methods of probing and other diagnostic x-ray techniques. With laser cavity detection cavities can typically be spotted earlier and the number of dental procedures can often be reduced. It's a great way to keep little problems from becoming big problems. Contact us to find out more about laser cavity screening.
To Learn More About Diagnodent, click here.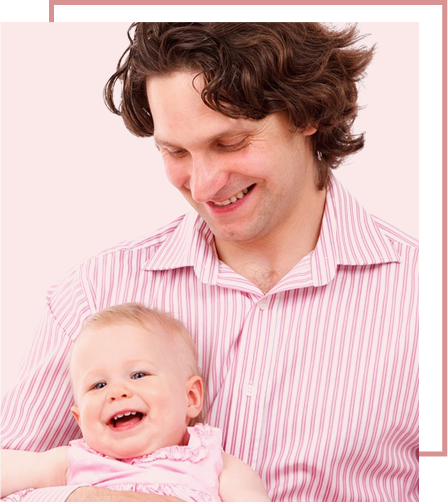 Our Dental Videos
When you visit our office you will experience all that modern dentistry has to offer, including a comprehensive list of general, restorative and cosmetic dental services to meet the needs of the whole family. Our goal is to assist each patient in achieving and maintaining long term dental health and a beautiful smile.
Please browse through our website and be sure to contact us if you have any questions or would like to schedule an appointment. For your convenience, you may also use our online appointment request form.